When you were in school, did you get caught doodling?
Have you ever got the evil eye from a co-worker for doodling during a meeting?
You were on right page!
A study, sighted by the Journal of Cognitive Psychology, found that doodlers could easily recall 'dull' information 30 percent more than non-doodlers. Break out your pen or pencils and notepad…doodling is greatly encouraged.
Like writing, there are benefits of doodling and sketching:
Cognitive development and increased memory
Improved concentration
Creative confidence
Drawing is essential for the brain development in children; as a learning process and technique for making observations or problem solving. While at the same time improving their memory skills. This combination leads to achievement in other subjects, particularly math and science.
It is our own translation, the imagery from our mind, which we create the visual references (aka details) that we'll draw upon in the future.
Have you been to a conference or meeting with a live sketch artist? One of the pioneers in this industry, Sunni Brown, believes that she and her team develop concepts through pictures that words alone cannot describe. The pictures are not about aesthetic quality, but rather the quality of the learned and learning experience; developing a visual language.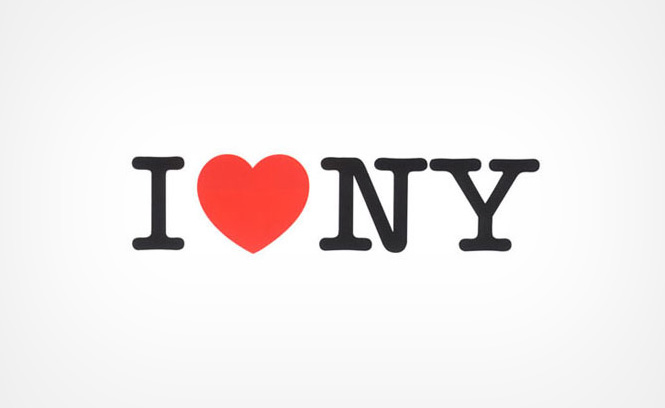 Drawing (sketching or doodling), like meditation, is a self-exploration that connects us with our 'self' on an intimate level. The adroit action stimulates us to a comfort level–enough to keep us awake, focused and engaged. Researcher believe that we reach deeper levels of concentration and this is where we develop richer concepts.
"When you draw an object, the mind become deeply, intensively attentive. Drawing is thinking." Milton Glaser, acclaimed graphic designer continues, "It is that act of attention that allows you to really grasp something to become fully conscious of it."
Here's John Hendrix, author (Drawing is Magic) and illustrator, "As adults we often stop having fun. Drawing when we were kids was fun. Finding enjoyment is the essential first step to finding good ideas."
When we 'draw out' our ideas, we're releasing our imagination.
Every heard the phrase, "conceived on a napkin"? What tools do you need to facilitate thinking? PENCIL AND PAPER. No need for a computer, tablet or special app for you smartphone.
When we externalize our ideas on paper it makes it easier to re-constuct them, transforming the "spark" into a good idea, great idea… a gift to mankind idea.
Drawing is more than thinking: it's MAGICAL.
References:
The Atlantic, Cognitive Benefits of Doodling